Welcome to Blue Frog therapies.
York massage and holistic therapies in the city centre.
YOU CAN MAKE YOUR BOOKING ONLINE, BY EMAIL, BY PHONE OR BY TEXT
The Blue Frog Experience
Restore, relax or rebalance with a tailored massage. Treat persistent aches with a sports massage, or combine a soothing massage with guided relaxation to unwind.
Tailored treatments combining your choice of Swedish, deep tissue, sports, therapeutic massage and meditation, relaxation and mindfulness.
Discuss and tailor your session without reducing your therapy time. The chance to take time for yourself with a treatment made for you.

It's not about the awards but...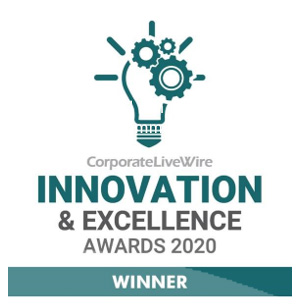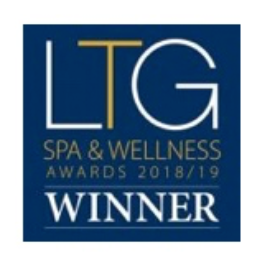 With multiple awards and more than 10 years' experience in massage and holistic  treatments, you can be assured that Blue Frog therapies are capable, professional and will treat you personally and with dignity.
Therapeutic, relaxing, nourishing, personal, professional and restorative.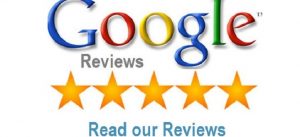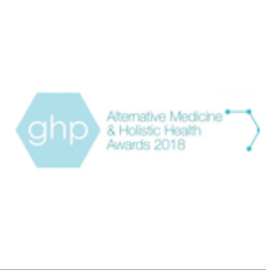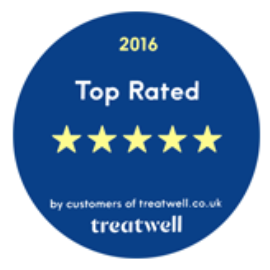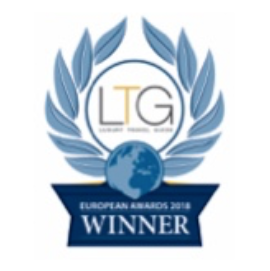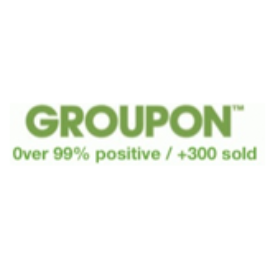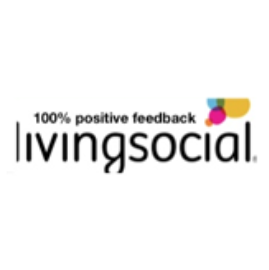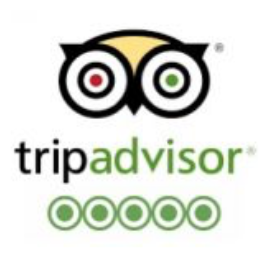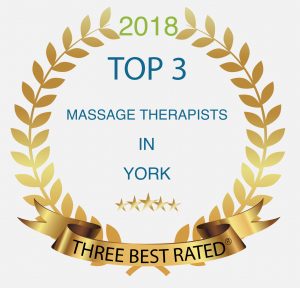 "Oh. My. God. This was the best massage experience I have ever had!"
"I ran a marathon 2 days ago and was in so much pain, felt tense in my shoulders, lower back and thighs. Ben did a fantastic job of making me feel immediately relaxed, comfortable, extremely attentive. I received a comprehensive, thorough and overall enigmatic treatment which made me feel on top of the world. Then recieved a beautiful cup of caramel rooibos tea to walk home with in a total daze. Fully recommend!!"
Kels
"First time for Hot Stones and wow"
"Ben talked me through the process and customised it for me and my aches and pains. Then quick change and you are in a warm relaxed state feeling of bliss, so lovely the heat from the Stones soaking into your aching muscles, Thank you for a Wonderful Birthday gift Guy your turn next and Thank you Ben it's the best I have felt in a very long time."
Boris
"Everything about the hour was perfect."
"I asked for back, neck and shoulders and lower back. I got all that plus a head massage that left me wanting more and some energy work. I would definitely recommend Ben to anyone as he tailors the session to your needs unlike a lot of others out there."
Lisa

Find a Blue Frog treatment thats perfect for you
Tailor your session as you wish or consult your therapist so you can get the most from your session. Combine or choose from Swedish, deep tissue, sports, therapeutic massage and meditation, relaxation and mindfulness